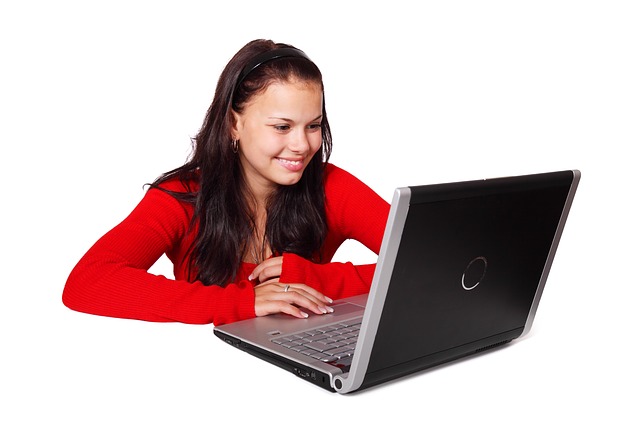 When do you need translation services?
You may have several reasons to have your content translated. Perhaps you just want to grow your business to reach new markets, e.g. if you notice a marked increase in the number of visitors to your website from other countries, you may want to provide your content in the language of your target audience. Perhaps you need translation services to be able to comply with regulatory requirements e.g. if you want to export certain products to the European Union of which Hungary is a member of.
How to choose your translation service provider
We are your best bet when it comes to translation between English and Hungarian but if you need other languages, here are some guidelines. 
Always use a professional service. Some may think it is enough to find someone who speaks the target language. But it is not. Translation is a profession requiring a very high level of linguistic skills both in the source and target languages, so if you invested a lot of energy in creating your source content, it is higly advisable to use professionals who know what terminology and style to apply to your website content and who will deliver on time.
Check the translator service provider's technical competence in the areas you need. A way to check it is to ask for references for projects of a similar scope.
Make sure the provider is capable of working with the types of files you provide them with. Check if they use any CAT (computer-aided translation) tools. CAT tools help to ensure consistency across documents plus, as the translation database grows, an increased amount of texts may be resused and leads to higher cost-efficiency and shorter turnaround times. Check this article on the difference between machine translation and computer aided translation.